CAN YOU BUY CHEAPER PRODUCTS? YES! CAN YOU EXPECT 100% RELABILITY? NO!
⭐⭐⭐⭐⭐520 reviews
We (and our sister company Fith Ops™) design our products to work every time, in any condition. We refuse to cut corners.
Our average product rating is 4.9 stars.
We always test and improve upon our product based on YOUR feedback. We never release something that we know won't work perfect every time.
We design, build and manufacture our trip alarms here in the USA, supporting our local work force.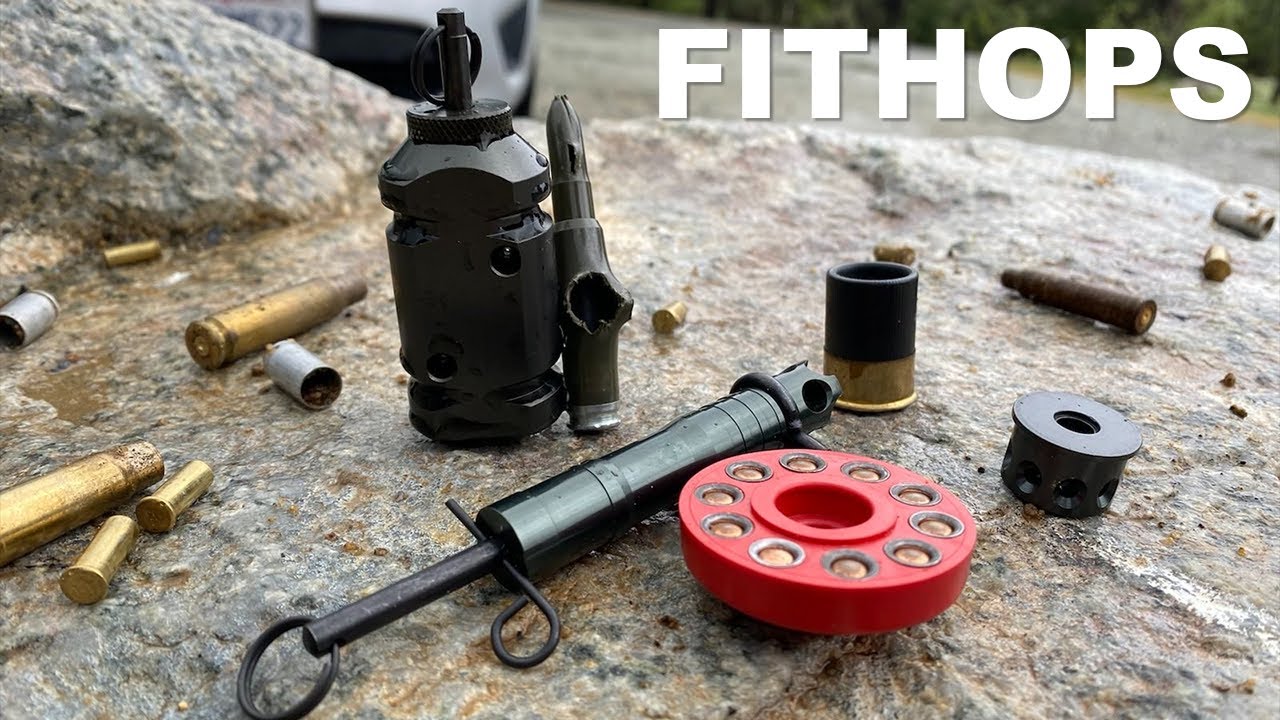 Subscribe Adventurer!
Subscribers get 10% OFF first order plus first time notices on exclusive discounts and deals.